Jeremy Rinehart: Premier Dog Trainer in Missouri and Kansas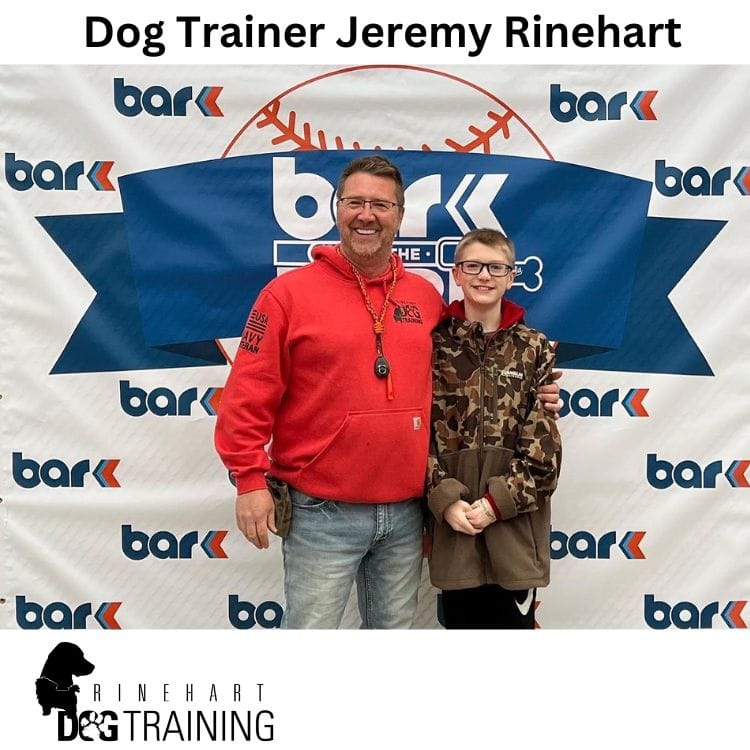 Dogs, as our loyal companions, deserve training that respects their unique personalities and enhances their natural abilities. Jeremy Rinehart's expertise as a dog trainer has been pivotal in transforming the lives of countless dogs and their owners across Missouri and Kansas.
Distinguished Dog Trainer Services:
Why Jeremy Rinehart Stands Out for Dog Training:
Profound Experience: Jeremy's background in training both dogs and horses provides a holistic perspective on animal behavior and training methodologies.
Personalized Programs: Each dog is unique. As a leading dog trainer, Jeremy's approach is tailored to cater to the distinct needs of every pet and owner duo.
Empowerment of Owners: Beyond training dogs, Jeremy's mission includes equipping owners with the necessary knowledge to foster a continuous positive relationship with their pets.
For residents in Missouri and Kansas, if you're seeking an experienced dog trainer to guide you in deepening the bond with your canine companion, Jeremy Rinehart is the name to trust. Reach out today to begin your transformative journey.